Introduction:
In the heart of the Queen City, the need for effective and reliable junk removal services is paramount. Enter SEN Junk Removal, your trusted partner in decluttering your space and simplifying your life. In this blog, we'll explore why SEN Junk Removal stands out as the go-to choice for seamless junk removal in Cincinnati, Ohio, offering efficiency, affordability, and top-notch service.
Comprehensive Junk Removal Solutions for Cincinnati:
Cincinnati's diverse landscape demands a junk removal service that understands the unique needs of its residents. SEN Junk Removal offers comprehensive solutions for residential and commercial projects alike. Explore how our tailored services cater to the specific junk removal requirements of Cincinnati.
Swift and Easy Scheduling:
Time is of the essence, and SEN Junk Removal values yours. Our user-friendly website, https://www.SENJunkRemoval.com, allows you to easily schedule your junk removal service. Learn about our swift and hassle-free scheduling process, ensuring that your clutter is swiftly and efficiently removed from your Cincinnati property.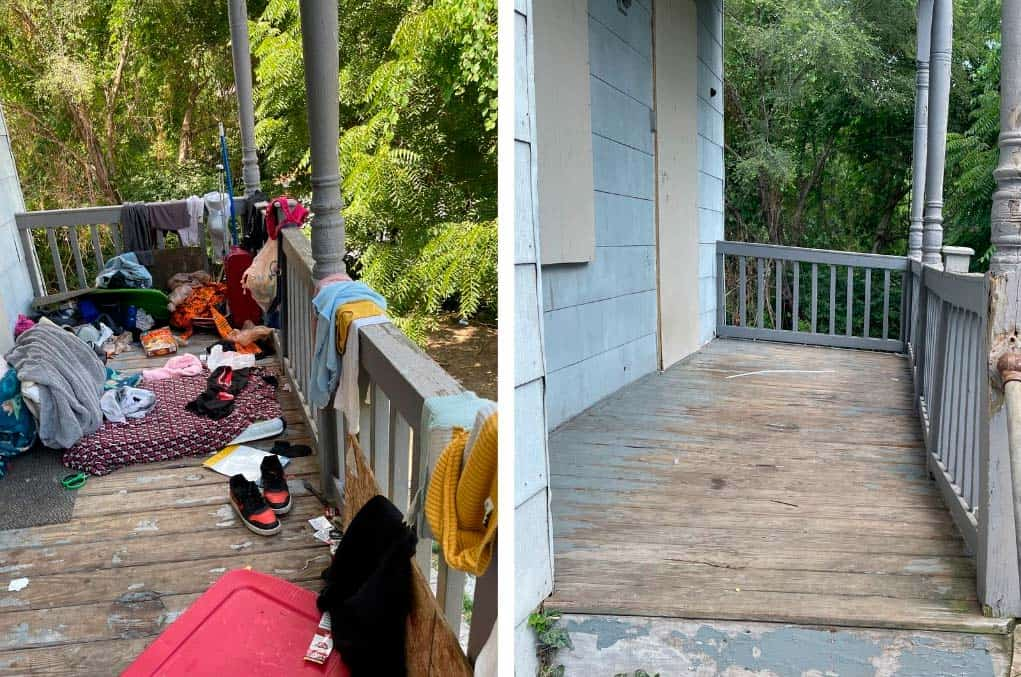 Local Expertise, Prompt Response:
Cincinnati isn't just a location; it's our community. Our local team at SEN Junk Removal understands the unique characteristics of the area, ensuring a prompt and reliable response to your junk removal needs. Discover how our local expertise guarantees efficient service tailored to Cincinnati's requirements.
Transparent Pricing, No Surprises:
At SEN Junk Removal, transparency is key. Our blog dives into the factors influencing junk removal costs and emphasizes our commitment to straightforward pricing. We believe in honesty – there are no hidden fees, providing you with clarity and peace of mind.
Customer Satisfaction Guaranteed:
Customer satisfaction is at the core of our service. Explore how SEN Junk Removal's customer-centric approach, responsive service, and dedication to meeting your expectations set us apart. We take pride in going the extra mile to ensure your junk removal experience is not just satisfactory but exceptional.
Conclusion:
For Cincinnati residents seeking efficient and reliable junk removal solutions, SEN Junk Removal is the name to remember. Whether you're clearing out your home, renovating your space, or managing a commercial project, our comprehensive services, easy scheduling, and commitment to customer satisfaction make us the ideal partner. Visit our website at https://www.SENJunkRemoval.com or call 513-436-4691 to experience the convenience and reliability of SEN Junk Removal. Let us be the key to decluttering your life in Cincinnati – because your space deserves nothing less.