In the bustling city of Cincinnati, where history meets modernity, the need for efficient and reliable junk removal services has never been more evident. For those seeking a clutter-free and organized living or working space, SEN Hauling and Junk Removal stands out as a beacon of reliability and professionalism. With their commitment to exceptional service, this junk removal company has become a trusted partner for individuals and businesses looking to reclaim their spaces.
About SEN Hauling and Junk Removal:
SEN Hauling and Junk Removal is a locally owned and operated business that has carved a niche for itself in the junk removal industry. With a dedicated team and a fleet of specialized vehicles, they provide comprehensive services to residents and businesses in Cincinnati and the surrounding areas. Whether you're dealing with household clutter, office furniture, or construction debris, SEN Hauling has the expertise and equipment to handle it all.
Services Offered:
Residential Junk Removal:

Clearing out your basement, attic, or garage? SEN Hauling is your go-to partner for hassle-free residential junk removal. From old furniture to appliances, they ensure a swift and efficient process, leaving you with a clutter-free home.

Commercial Junk Removal:

Businesses in Cincinnati trust SEN Hauling for their commercial junk removal needs. Whether it's outdated office furniture, electronic waste, or general debris, their team understands the importance of a clean and organized workspace.

Construction Debris Removal:

Construction projects often leave behind a trail of debris. SEN Hauling specializes in the removal of construction waste, ensuring that your site is clean, safe, and ready for the next phase of development.

 
Why Choose SEN Hauling and Junk Removal?
Local Expertise:

As a locally owned business, SEN Hauling understands the unique needs of Cincinnati residents and businesses. Their team is familiar with local regulations and disposal practices, ensuring a seamless and compliant junk removal process.

Professionalism and Reliability:

SEN Hauling takes pride in its professional approach to junk removal. From punctual arrivals to efficient service, they prioritize customer satisfaction and reliability.

Environmentally Conscious Practices:

The company is committed to eco-friendly disposal methods. SEN Hauling strives to recycle and donate items whenever possible, minimizing the environmental impact of junk removal.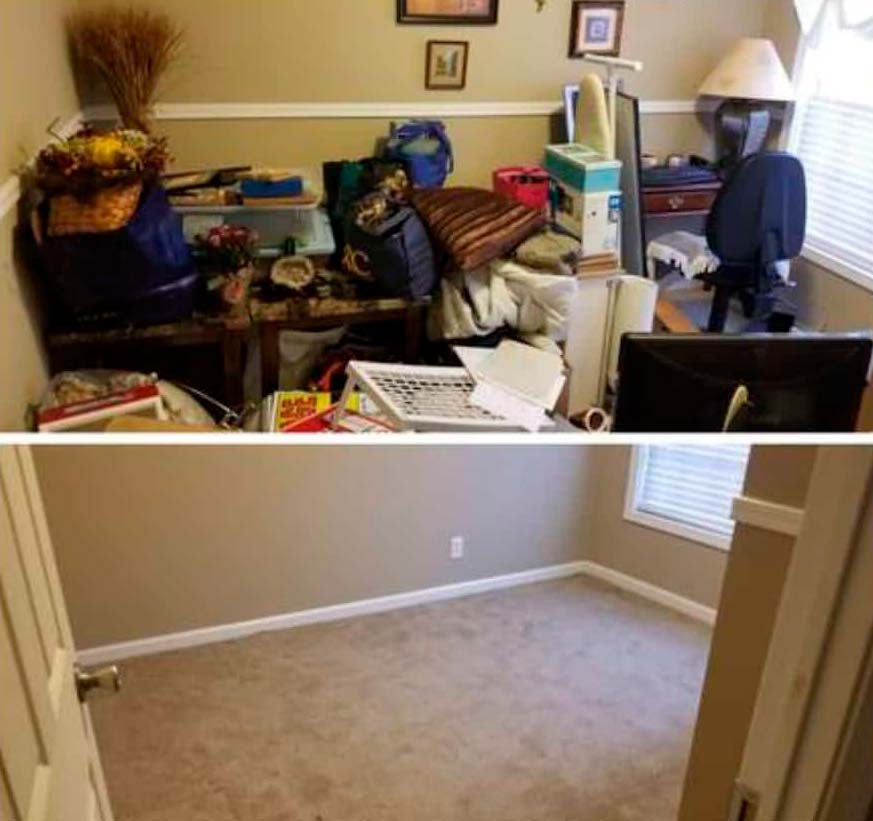 Contact SEN Hauling and Junk Removal:
Ready to reclaim your space and say goodbye to clutter? Contact SEN Hauling and Junk Removal at 513-436-4691. Their friendly staff is ready to discuss your needs, provide a quote, and schedule a convenient time for junk removal.
In the heart of Cincinnati, SEN Hauling and Junk Removal stands as a beacon of efficiency and professionalism. Their commitment to providing top-notch junk removal services has made them a trusted partner for individuals and businesses alike. So, if you find yourself surrounded by clutter, make the call to SEN Hauling and reclaim your space today.